FPOAFM Nomadic Art/Craft Collective's Recent Projects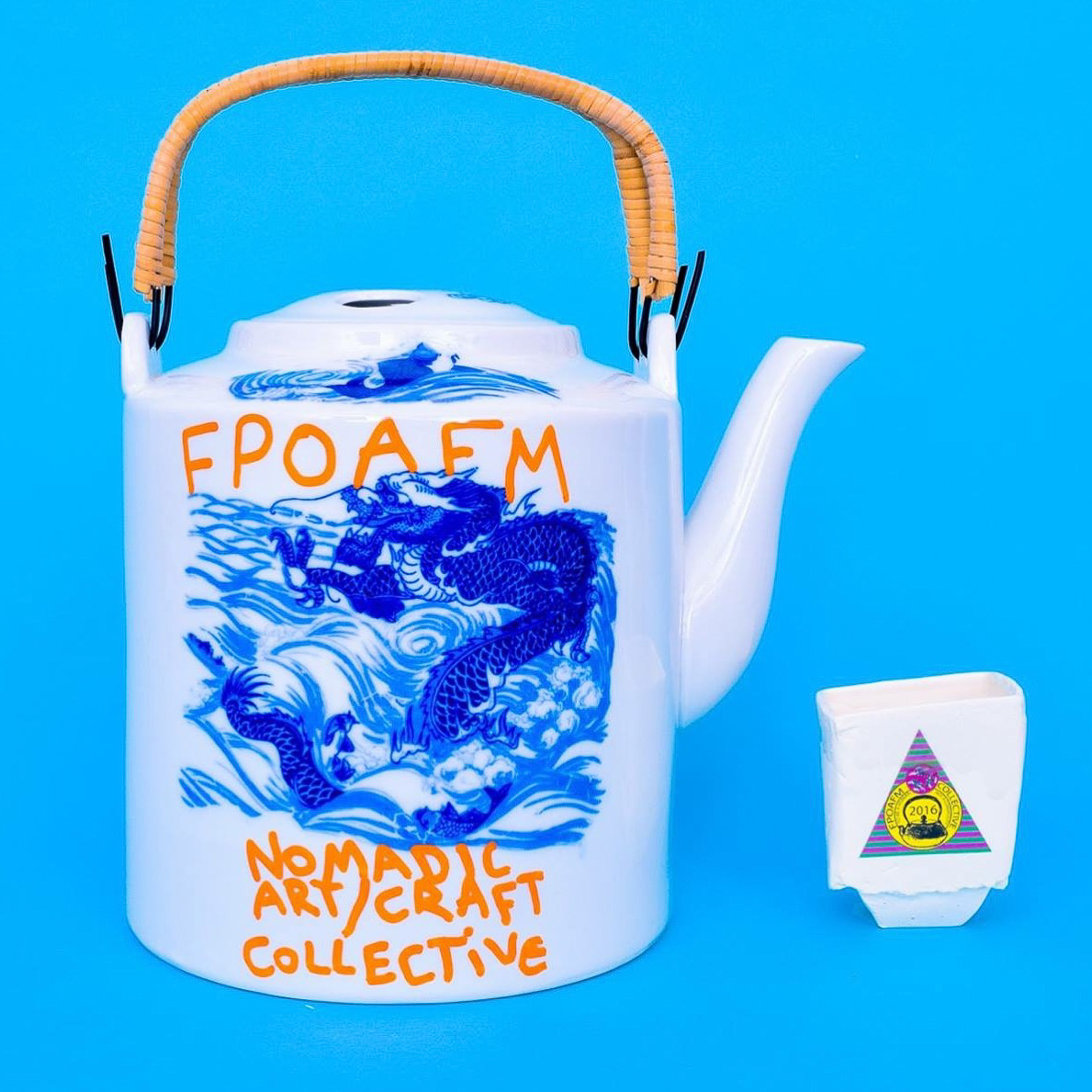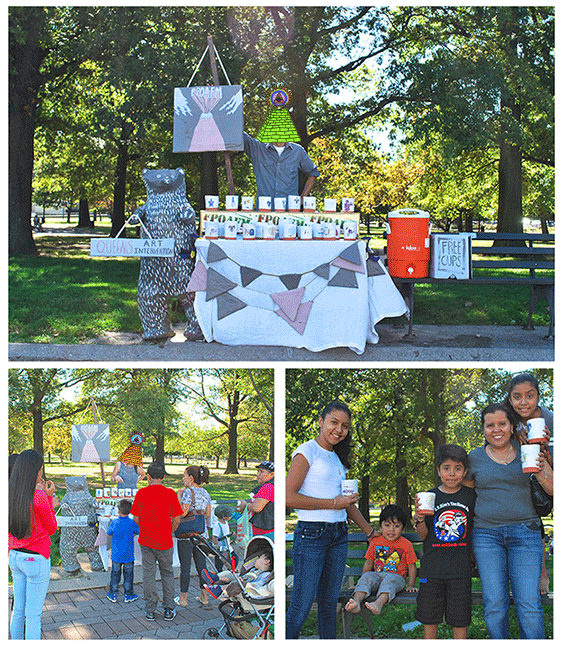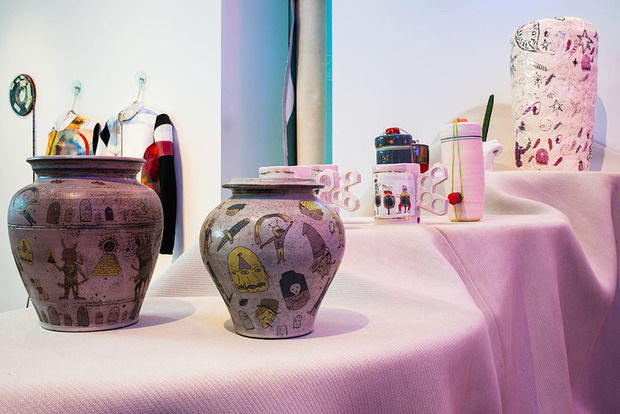 Someone convinced the Museum of Art and Design that we, FPOAFM, had some amount of credibility and thus we were included into MAD's 100 Makers Biennial. Link to Museum exhibition is here.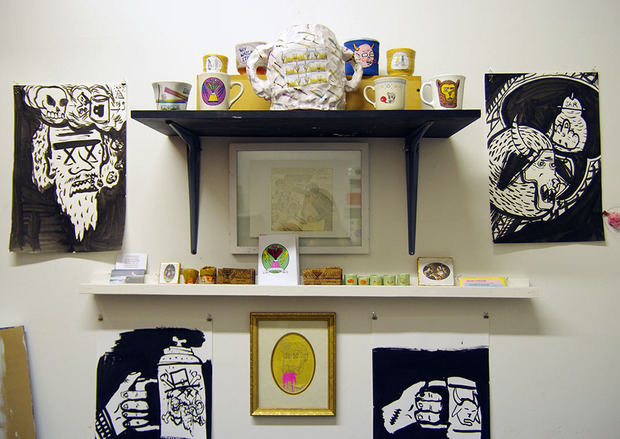 Some of us were Interviewed in the Cool Hunting Blog. We really like them...Click for Link
Like our philosophical motivations, FPOAFM has an iffy and constantly changing online store. This has a number of one-of-a-kind items. Paypal only.
If you would like to get in touch with FPOAFM, email us here.
Chooze Yir Own Adventire, CLick for a CRMX Maze
or
Cut the Shit and Goto the CRMX-Archive